Tattoo

Art Generator
Generate tattoo designs from text with AI Tattoo Generator
Unlock the full potential of your flash tattoo concepts with Phot.ai's innovative online AI Tattoo Generator. Don't settle for mainstream tattoo designs, but embrace the freedom to create your own customized tattoos with the magic of AI!

Unlimited Tattoo Designs with the AI Tattoo Design Generator
Redefine the way you design tattoos with Phot.AI's AI Tattoo Generator, unlocking a world of creative possibilities. From custom body tattoo art to product tattoo design and tattoo art for home decor, ink your ideas with AI like never before.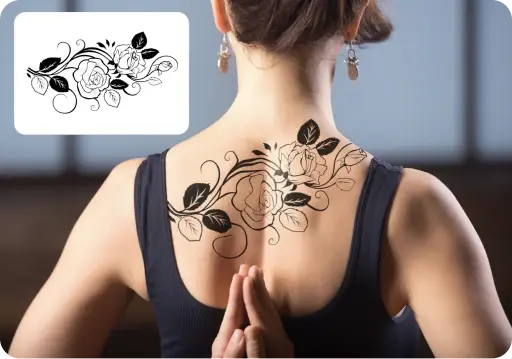 Craft your own tattoo designs
Create customized tattoo designs of your choice. The AI tattoo generator is an online tattoo maker that helps you express your unique journey, emotions, and passion through personalized tattoo designs.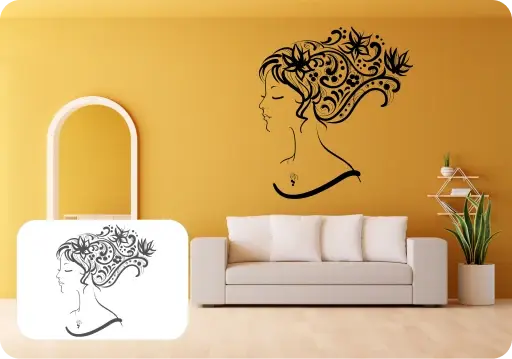 Elevate Your Living Space with AI Tattoo Art Aesthetics
Transform your living space with AI tattoo art for walls! Whether you're striving for a minimalistic, modern vibe or a vibrant one, our AI tattoo-generated art ensures your walls reflect your unique aesthetic and character. Redefine your home or office with a creative tattoo wall decor!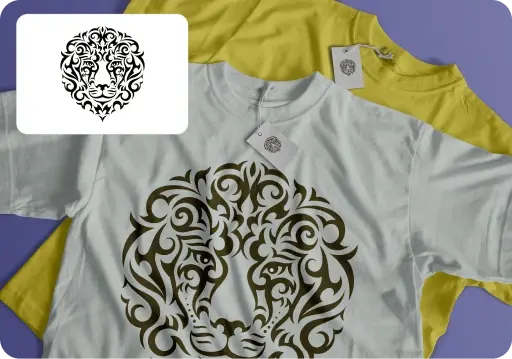 Make products stand out with unique AI tattoo art
Elevate your merchandise's appeal with AI tattoo designs for products. Build brand identity, and create eye-catching promotional materials with AI-generated tattoo art. Let your product tell a compelling visual story with the AI tattoo generator.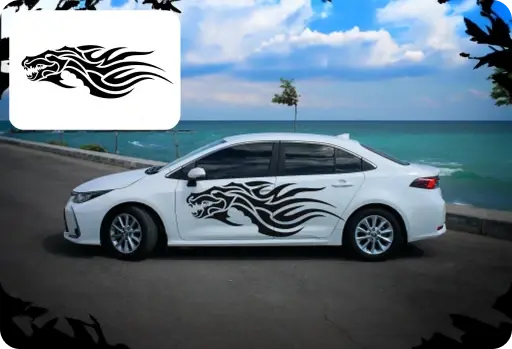 Revamp Your Ride with Custom Tattoo Designs
Turn your ride into a canvas and show your creativity with AI-generated tattoo designs. Try out stunning monochromatic designs and customized patterns to let your vehicle express your style and personality.
Infinite Ideas, Endless Possibilities
Experience a simplified tattoo design process with AI Tattoo Generator

Tattoo Gallery: Discover unlimited tattoo design ideas
Not sure what tattoo designs to create? Explore tattoo feed to overcome your creative blocks & generate stunning designs with the AI Tattoo generator.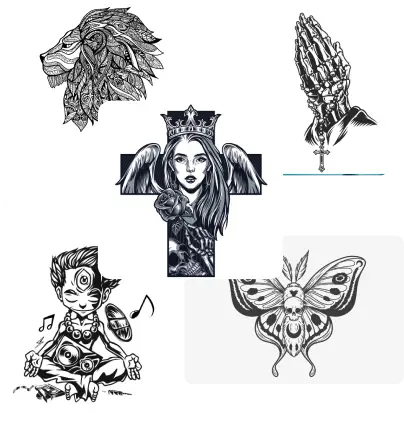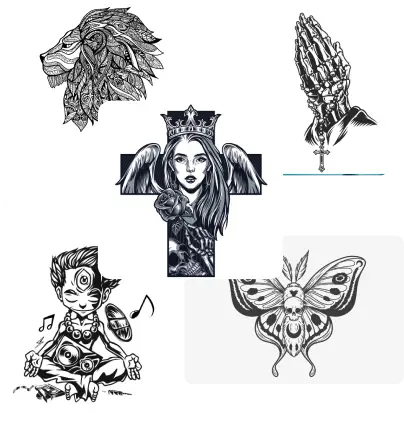 Testimonials
  This AI Tattoo generator is one of my best recent finds. As an aspiring tattoo artist, I often faced creative blocks. But with this tool, I've found endless possibilities. It's pretty easy to generate designs using this tattoo art generator.

—  Lily Carter, Aspiring Tattoo Artist
  I've multiple tattoos and I'm very peculiar and detailed about what I want or what I suggest to my friends. This AI Tattoo generator is a real help in the tattoo design process. You can just never run outta ideas!

—  Mike Hutchison, Tattoo Enthusiast
  I always look for tools that can possibly simplify the design process. This AI Tattoo generator does just that. It's actually easy to use, which helps our artists avoid creative blocks.

—  Sarah Ackles, Tattoo Parlor Owner
  I use various kinds of design software daily, but not many give impressive results and ease of use at the same time. I'd have to say this AI Tattoo generator has earned special place in my toolkit.

—  Maxim Stoner, Graphic Designer