Background diffusion - AI powered background photo editing

Add stunning backgrounds to your images with a simple text prompt! Powered by advanced algorithms and computer vision models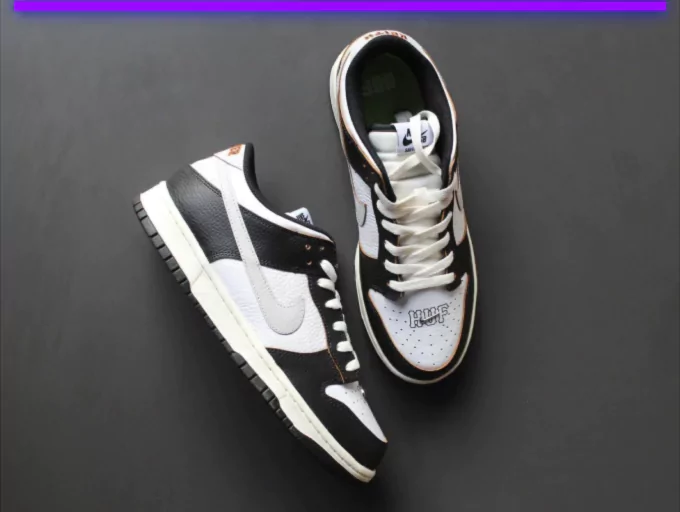 Try one of these for Free
Make your images stand out with
AI background

generation
Your e-com listings & store should stand out! - Phot.AI can help you get there without spending on product photography or post production editing. Make your CTRs and conversion rates go through the roof with contextual backgrounds that make your product images pop!
How to use our image background generator

tool?
ADD MAGIC TO YOUR OWN APPS WITH THE
Phot.AI API
The Phot.AI API allows you to integrate best-in-class AI to your apps in minutes.
View Documentation
Why use
Phot.AI's AI background replacer

for background photo editing!
1.
Our advanced algorithms and computer vision models make photo editing background simple and easy. Our image background replacer tool needs no software installation. Just upload the image, enter the prompt and your background editing is done!
2.
Add or remove background by simply writing your instructions in a text prompt. Say goodbye to endless searching for background images for editing. Saves time & effort. Our photo edit background tool is for everyone - designers, creative agencies, business owners. If photo background remove online is what you are looking for, Phot.AI's AI background replacer is your answer
on a narrow street with graffiti on the walls
on a narrow street with graffiti on the walls
3.
Transform regular photos into eye-catching, viral-worthy content with just a few clicks using our photo editing backgrounds. Our AI background editor helps you achieve that perfect photo background remove and edit! Don't settle for plain & boring, create the perfect background images for editing.
4.
Our cutting edge AI background editor makes it the perfect photo background remove process. Photo editing backgrounds can be cumbersome if you're not a photoshop or picsart expert. Our tool been an AI based being an AI based photo editor background, makes it simple as all you need to do is enter a text prompt about what you want to do with the background. And Voila! Its done!.
FAQs
How do I change the background of an image?

Phot.AI makes it easy to change image background. Follow the undermentioned steps -

Upload the image where you want the photo background change
Describe the change you want to make to the background in the prompt field and hit generate
Image with an updated background will be generated. You can change the prompt and regenerate for better results or you can download the updated image in JPG format

Can Phot.AI's AI background changer also remove photo background?

Phot.AI's AI background changer is not only a photo editor background but it can also simply execute image background remove for you. All you need to do is enter instructions to 'remove background' and it will remove the background instead of making the photo background change

Is Phot.AI's photo background editor free?

Photo editing powered by artificial intelligence uses immense computational power as it is based on execution of complex algorithms. This makes it costly to provide this service. However Phot.AI's photo editor background is free of cost in the launch phase!

How to make a JPEG background transparent?

To make the background of a JPEG image transparent, you can follow these steps:

Upload the JPEG image onto Phot.AI's photo background editor.
Enter instructions to remove the background. Eg. photo background remove. Press generate
Once the background has been removed, you can download the image in the PNG format. PNG format supports transparency, which will allow the background to appear transparent in the final image.

Can I change the background color using Phot.AI's background photo editing?

Yes absolutely, Phot.AI's background changer is a complete background editing tool powered by AI. Simply give the text instructions to change the background color. Eg - change background to solid yellow. Our image background remove functionality will remove the image's original background and change it to the color of your choice.

How can I adjust the lighting in the image?

You can edit the lighting in an image as follows -

Upload image to AI photo background change tool.
Enter the instructions to modify the lighting - eg. add studio lighting in the background or, add diffused lighting to the background and press generate.
Download the image generated.

Can I promote or sell the outputs generated using Phot.AI's AI background changer?

You can sell or promote the outputs you generate from Phot.AI as you like. Do tag us in your social media posts and we will share your creativity with millions of users that visit our platform!