AI Avatar Generator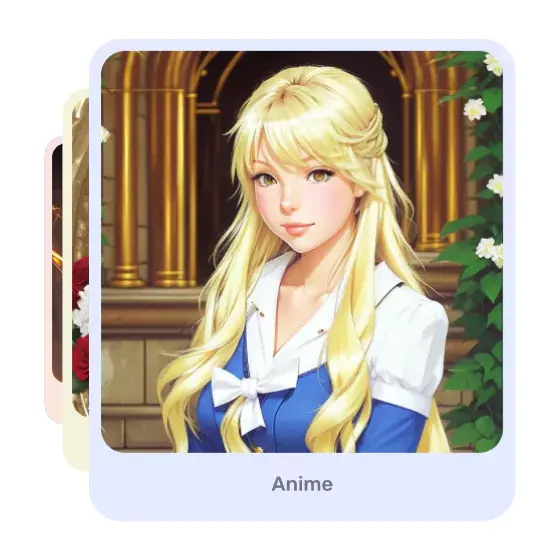 AVATARS that are
Zero Photoshoots!
📸

100+ Photorealistic Avatars!
✅

No subscription. One time payment
⏳

Your images are deleted in 24 hours
😄

12780 Happy users
 • 

Avatar Vibes

 • 

Endless Possibilities

 • 

Endless Fun.
Hit the Rhythm of Cool
Everyone's Invited - Humans, Hounds, Felines & Lovebirds
You can create photoshoot like Avatars not only for yourself, but also with your loved one and even for your pets!
Features
4k Fabulous
High-resolution 4K renders For lifelike and eye catching renders
Customisation
110+ Styles powered by advance deep learning & transfer learning models
Privacy Priority
Complies with GDPR & CCPA guidelines OR Uploaded photos are deleted Within 24 hours
Cutting Edge
Powered by the most updated Stable diffusion models
Poses & Expressions
Pose-guided image synthesis, enabling diverse poses and expressions.
Cost & Time Efficient
Costs $0.02 per photo. Way cheaper & faster than an actual photoshoot
How it works
The photos need to be in different settings, background, time of day and show different expressions, emotions and taken from different angles.
Create on the GO
The AI Avatar Maker app is available on both android and iOS. Your virtual photoshoots can be done anywhere at the tap of a button.
We are in no way related or affiliated to Bumble, Tinder or Hinge. Any trademarks and symbols used are for representative purposes only and belong to respective trademark owners.